Skip to content
Skip to navigation
This website uses cookies for web analytics, to properly service our customers and for marketing purposes. The cookies may be set by us or by a third party provider whose services we have retained. You can block cookies at any time by changing the settings of your web browser. By continuing to use this website, you consent to our use of cookies on this website. Holt Renfrew's Privacy Policy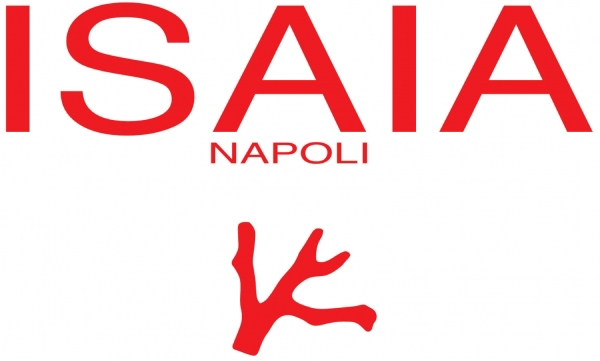 ABOUT ISAIA
À PROPOS DE ISAIA
Born in Naples, Italy in the 1920's, ISAIA is a luxury lifestyle brand that men with personality and taste gravitate towards. With an obsession for details, each garment incorporates the essence of the Neapolitan sartorial tradition, reinterpreted in a contemporary way.

Helmed by Gianluca Isaia, the third-generation CEO, ISAIA offers the "new gentleman" some of the world's most innovative and luxurious clothing options. While, at the same time, urging each man to create his own sense of style. Fondée à Naples, en Italie, dans les années 20, la maison ISAIA est une marque style de vie haut de gamme plébiscitée par les hommes de goût et de caractère. Réalisé avec un grand souci du détail, chaque vêtement incarne l'essence de la tradition des artisans-tailleurs napolitains, mais revisité par la sensibilité contemporaine.

Sous la houlette de Gianluca Isaia, troisième génération à la direction de la maison, ISAIA propose au « nouveau gentleman » certaines des options vestimentaires les plus novatrices et somptueuses au monde. Tout en encourageant chaque homme à créer un style qui lui est propre.
Available At: Marque offerte dans ces magasins :
Product assortment varies by store. La sélection de produits varie selon le magasin.