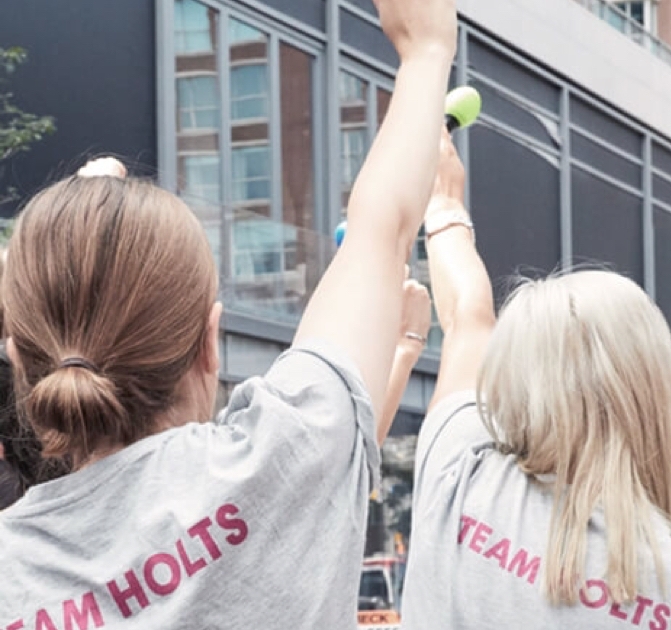 Inspiring Our People
Inspirer nos employés
Empowering associates to take positive action Habiliter les conseillers à poser des gestes positifs
For Holts, sustainability doesn't stop at products and planet—we take a holistic view on sustainability and aim to bring our associates with us on this journey by enhancing associate engagement and development programs, as well as, investing in community partnerships and initiatives where we operate in to help drive impact and real change.

Empowering our associates to give back to their local communities is an important part of our culture, and vital to not only showing our support for each other, but to those outside of Holt Renfrew as well. Chez Holt, la durabilité va plus loin que les produits et la planète. Nous avons une vision globale de la viabilité et souhaitons faire équipe avec nos conseillers en améliorant nos programmes de mobilisation et de développement. Nous investissons également dans des partenariats et initiatives dans les collectivités où nous menons des activités afin d'avoir des effets positifs et d'entraîner des changements concrets.

Responsabiliser nos employés à redonner à leur communauté locale est un élément important de notre culture et est essentiel non seulement pour démontrer notre soutien les uns envers les autres, mais également aux personnes étrangères à Holt Renfrew.
Magenta Month
Mois magenta
Each year, our associates participate in Magenta Month, where we dedicate 30 days to volunteering and fundraising within our communities. From food drives to clothing drives, associates raise funds and donate time to local charities and non-profit organizations in communities across Canada. Chaque année, nos employés participent au mois magenta, où nous consacrons 30 jours au bénévolat et au financement au sein de nos communautés. Lors de collectes alimentaires ou de vêtements, les employés amassent des fonds et donnent de leur temps à des organismes caritatifs locaux et à but non lucratif dans les collectivités d'un bout à l'autre du Canada.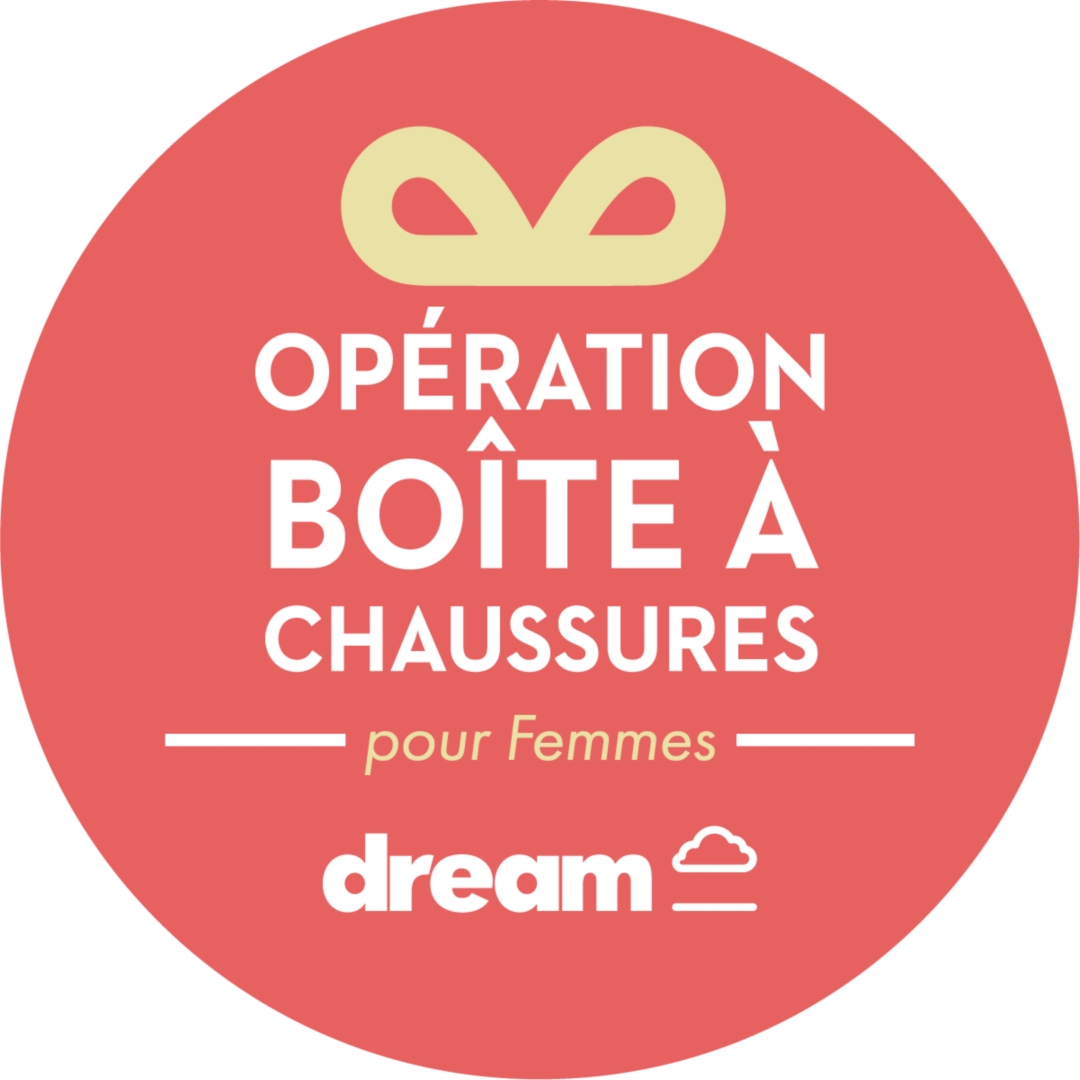 The Shoebox Project for Women
Opération boîte à chaussures pour les femmes
During the holiday season, we proudly support The Shoebox Project, a registered charity that collects and distributes gift-filled shoeboxes to local women impacted by homelessness. Since 2012, our associates have packed, wrapped, and donated more than 7,700 shoeboxes for women in communities across Canada. Durant les fêtes, nous soutenons avec fierté l'Opération boîte à chaussures, un organisme de bienfaisance qui recueille et distribue des boîtes à chaussures remplies de cadeaux à des femmes touchées par l'itinérance. Depuis 2012, nos employés ont préparé, emballé et donné plus de 7 700 boîtes à chaussures aux femmes d'un bout à l'autre du Canada.
Corporate Social Responsibility (CSR) Champions
Champions en matière de responsabilité sociale d'entreprise (RSE)
We have CSR champions in each of our locations across our business to help drive associate awareness and engagement in CSR initiatives and programs focused on the environment, community giving, and health and wellness. Nous avons nommé des champions RSE au sein de notre entreprise afin d'aider à favoriser la sensibilisation et la mobilisation des employés à l'égard des initiatives et programmes de RSE qui mettent l'accent sur l'environnement, les dons à la communauté et la santé et le bien-être.