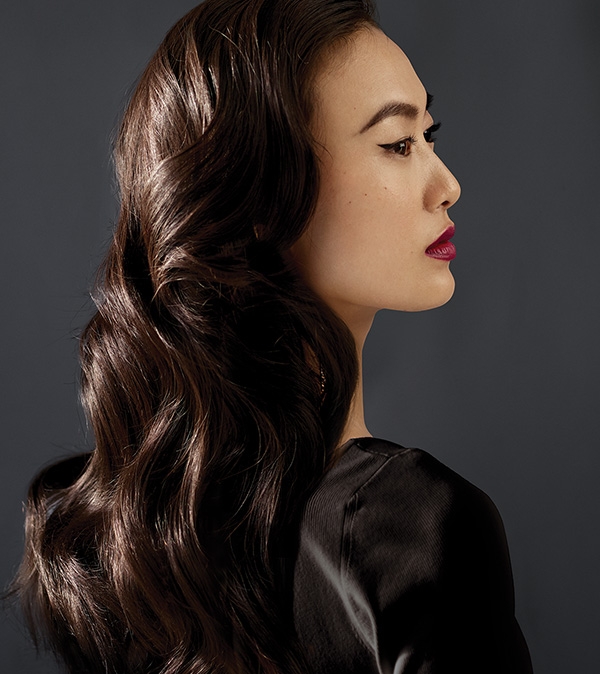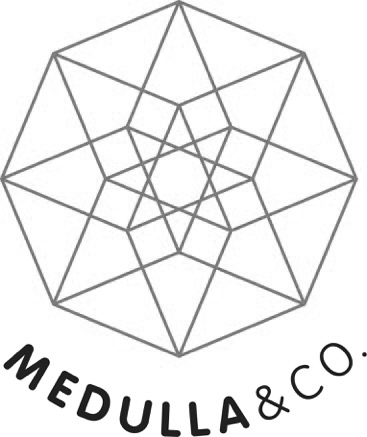 Hair you love to live in.
Medulla & Co. boutique hair salons offer fuss-free luxury in a casually upscale environment Founded by world-renowned celebrity colourist Luis Pacheco, each salon hosts his handpicked team of Hair Artists specializing in advanced colour design and application, extensions, and women's and men's cuts and styling. We welcome you to Medulla & Co. at Holt Renfrew Square One and look forward to having you as our guest
For reservations, please call 905-897-4358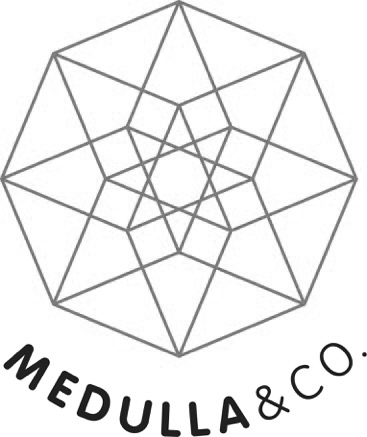 Hair you love to live in.
Medulla & Co. boutique hair salons offer fuss-free luxury in a casually upscale environment Founded by world-renowned celebrity colourist Luis Pacheco, each salon hosts his handpicked team of Hair Artists specializing in advanced colour design and application, extensions, and women's and men's cuts and styling. We welcome you to Medulla & Co. at Holt Renfrew Square One and look forward to having you as our guest
For reservations, please call 905-897-4358