Skip to content
Skip to navigation
This website uses cookies for web analytics, to properly service our customers and for marketing purposes. The cookies may be set by us or by a third party provider whose services we have retained. You can block cookies at any time by changing the settings of your web browser. By continuing to use this website, you consent to our use of cookies on this website. Holt Renfrew's Privacy Policy
Store Events
Come join us!
No events at this time. Please check back for new events!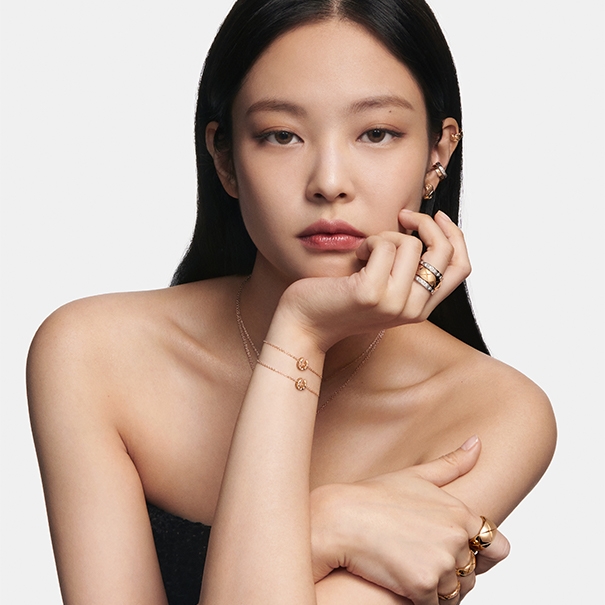 CRUSH ON CRUSH CHANEL EVENT
ÉVÈNEMENT CHANEL CRUSH ON CRUSH
Every CRUSH is unique.

Visit your nearest CHANEL Fine Jewellery boutique to discover an exclusive event dedicated to the COCO CRUSH collection. Chaque CRUSH est unique.

Rendez-vous dans votre boutique pour en faire l'expérience inoubliable lors d'un évènement exclusif dédié à la collection de joaillerie COCO CRUSH de CHANEL.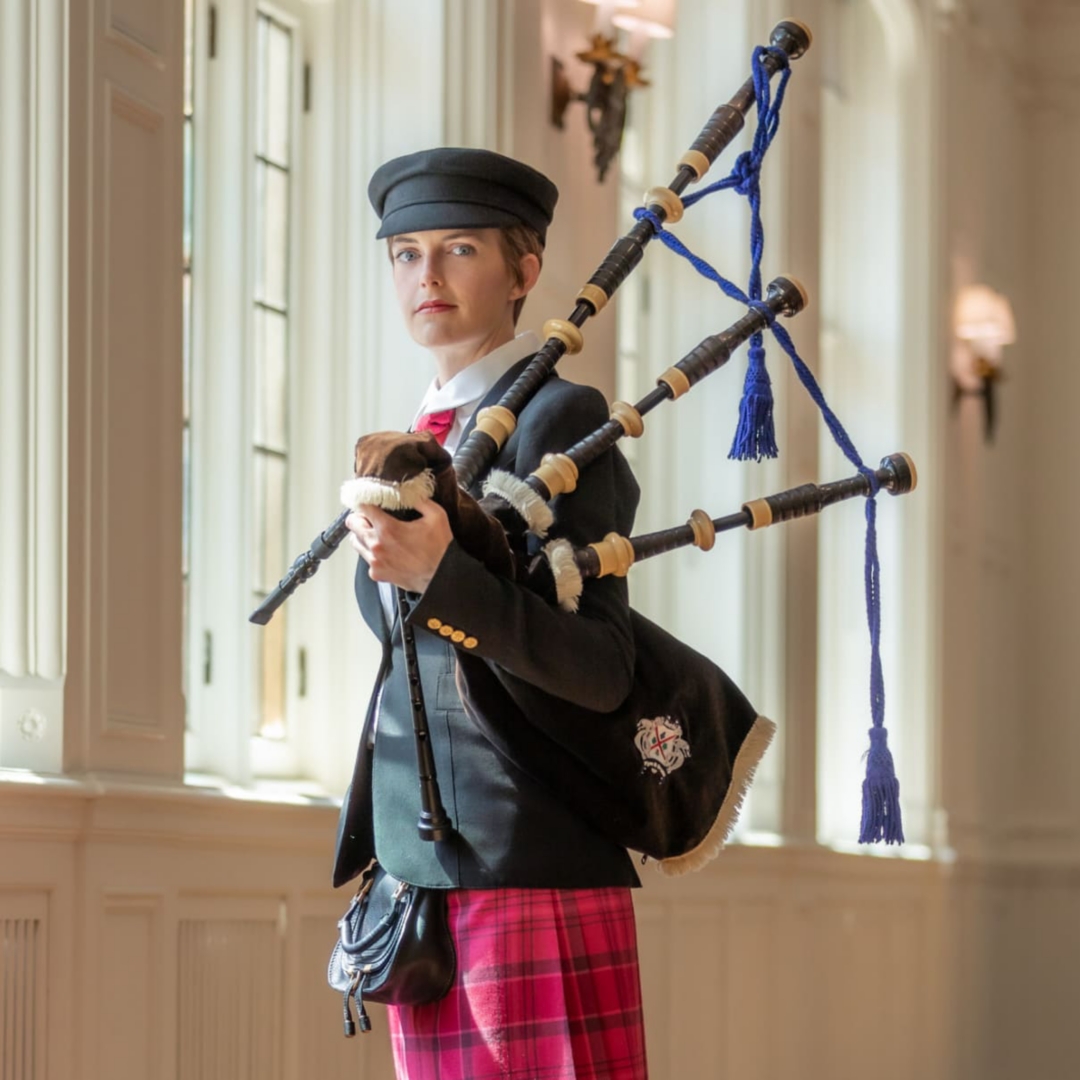 Bagpiper Performances
Prestations de notre cornemuseuse
Join us at Holt Renfrew Ogilvy throughout the year to enjoy special performances by local bagpiper Jenna Dennison. Visitez Holt Renfrew Ogilvy tout au long de l'année et profitez de prestations spéciales par la cornemuseuse locale Jenna Dennison.
HOLT RENFREW OGILVY All dates at 2PM, except where noted Saint Patrick's Day: March 17 Good Friday: April 7 Victoria Day: May 20 Grand Prix: June 15, 16 (at 12 PM) & 17 Saint-Jean-Baptiste Day: June 23 Canada Day: June 30 Fête du Travail: September 1 Queen Elizabeth II Memorial Day: September 8 Thanksgiving: October 9 Holiday 2023 Launch: November 1 Remembrance Day: November 10 Black Friday: November 24 Saint Andrew's Day: November 30 Holiday Saturdays: November 11, 18 & 25 December 2, 9 & 16 Christmas: December 23
HOLT RENFREW OGILVY À 14 h pour toutes les dates, sauf indication contraire Fête de la Saint-Patrick : le 17 mars Vendredi saint : le 7 avril Journée nationale des patriotes : le 20 mai Grand Prix : les 15, 16 (à midi) et 17 juin Fête nationale du Québec : le 23 juin Fête du Canada : le 30 juin Fête du Travail : le 1er septembre Jour du Souvenir de la reine Élisabeth II : le 8 septembre Action de grâce : le 9 octobre Lancement des fêtes 2023 : le 1er novembre Jour du Souvenir : le 10 novembre Vendredi fou : le 24 novembre Fête de la Saint-André : le 30 novembre Samedis des fêtes : Les 11, 18 et 25 novembre Les 2, 9 et 16 décembre Noël : le 23 décembre