On the Move
Keep fit in summer's sleek and stylish activewear, combining cut, colour, and performance to crush your warm weather workouts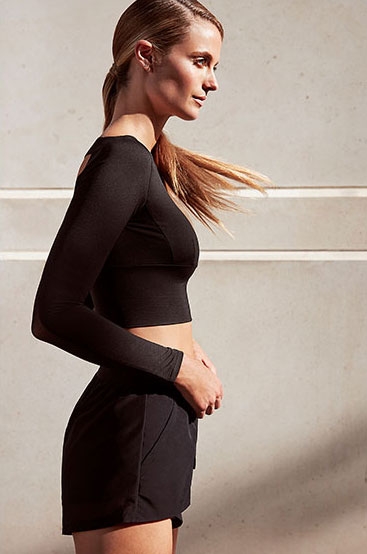 REEBOK x VICTORIA BECKHAM Collegiate Seamless Bra. $115. Collegiate Seamless Tight. $170. Collegiate Oversized Bomber. $650. Available in September.
OPENING CEREMONY Cropped Baby Wind Jacket. $370. SHOP NOW
MICHI
Match Sports Bra
SHOP NOW
TORY SPORT
Ruffle Track Jacket
shop now
BEYOND YOGA
Out of Line High-Waisted Leggings
shop now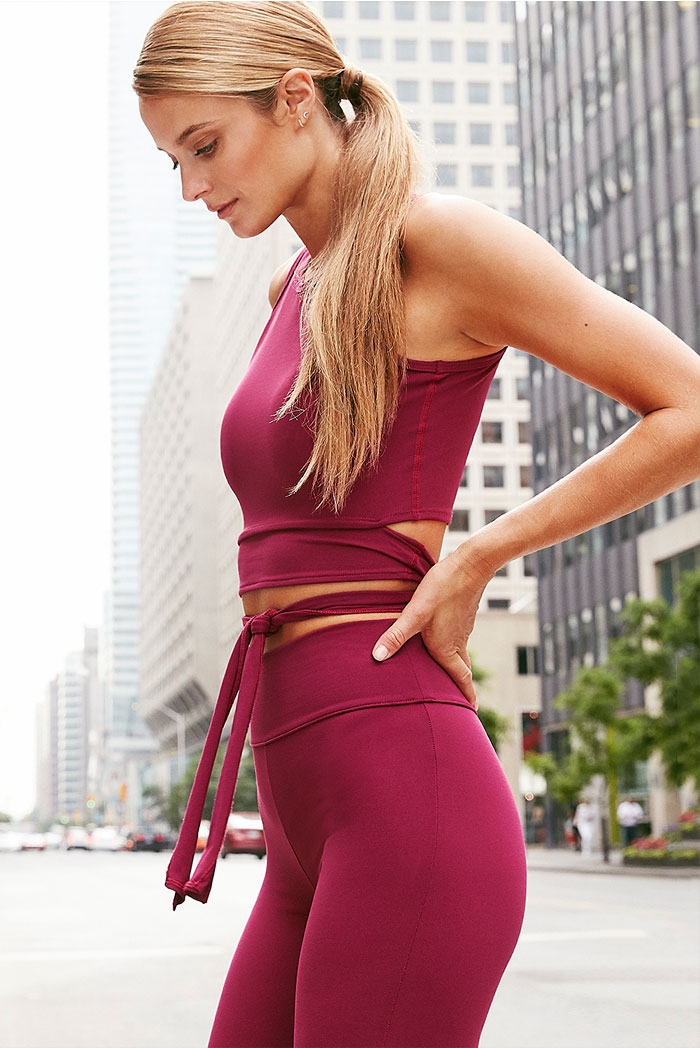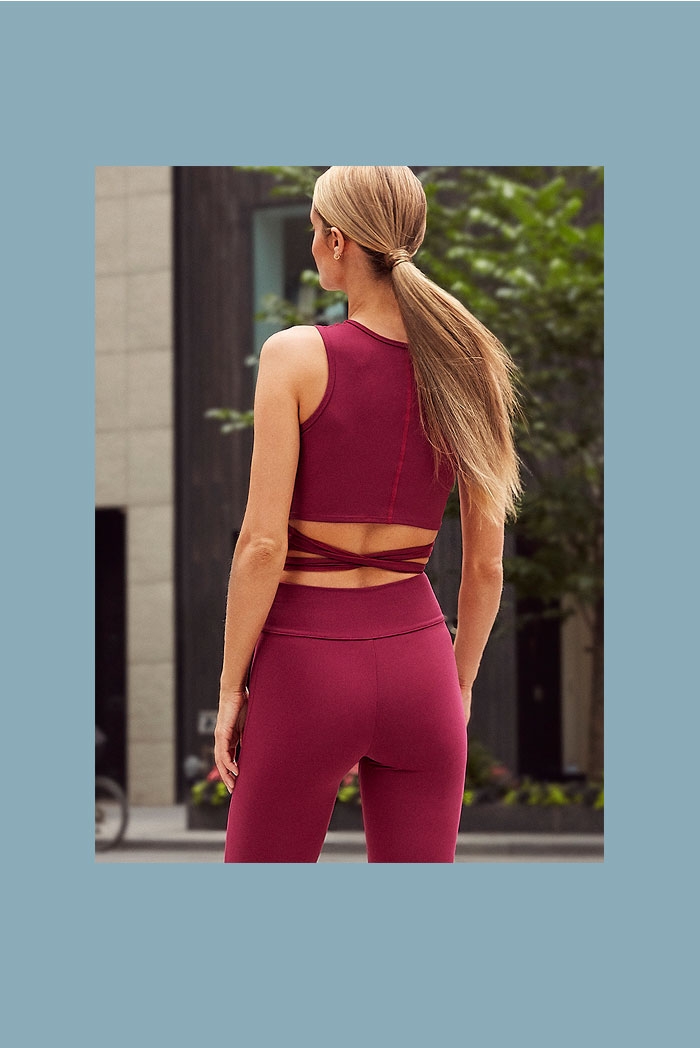 LIVE THE PROCESS Ballet Top. $154. SHOP NOW Ballet Legging. $167. Arriving soon.
ULTRACOR Aero Micro Camo Short. $185. Terrain Micro Camo Bra. $175. Stealth Micro Camo Bomber. $365. Arriving soon.