Holt Renfrew Updates On COVID‑19
A Letter From Our President About COVID‑19
March 13, 2020
As our country, and the world, deals with the challenges of novel coronavirus (COVID-19), Holt Renfrew hopes that you and your loved ones remain healthy and safe during this difficult time. On behalf of Holts, I want to inform you of the steps we are taking in our stores and offices across Canada as a result of concerns over COVID-19.
We would like to assure you that our main priority is the health and safety of our customers, employees, and partners, and we believe that it is our responsibility to do our absolute best to maintain a safe environment for everyone who visits our stores or works on our premises.
Some of the actions we have taken to fulfill this responsibility are:
Supplementing our daily cleaning routine with additional daily sanitizing and cleaning of our stores;
Continuing to meticulously follow and closely monitor any recommended changes to the cosmetic-industry best practices and standards for
Moving to touchless beauty services, pausing all makeup applications and beauty treatments, and discontinuing the use of re-usable beauty testers at our counters;
Reminding our employees of good, simple hygiene practices, such as hand washing, sneezing and coughing into the crook of their elbow or a tissue, and staying home if they are feeling unwell; and
Increasing the availability of sanitizers in all of our stores and offices, as well as increasing the amount of cleaning supplies we have on hand.
We share your concerns regarding COVID-19 and recognize that the situation is dynamic and can quickly change. In order to ensure that we remain well-informed, we have established a team comprised of cross-functional leaders within our organization to monitor the situation and, if called upon, assist employees, customers, and health authorities. The team also serves as the main source of information and support on the matter for our managers and employees across the country. They are monitoring developments through national and provincial health authorities, and will continue to do so until the situation has been resolved.
We are staying close to this evolving issue and are doing our utmost to ensure that our stores and workplaces remain safe. We are taking great care to make sure our employees are well informed and equipped to guarantee their safety, as well as that of our customers and partners.
We thank you for your patience, support, and for being a loyal Holts customer.
Sincerely,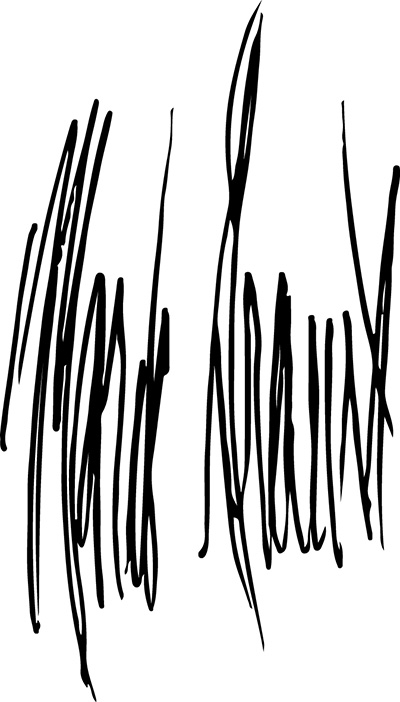 Mario Grauso
President, Holt Renfrew