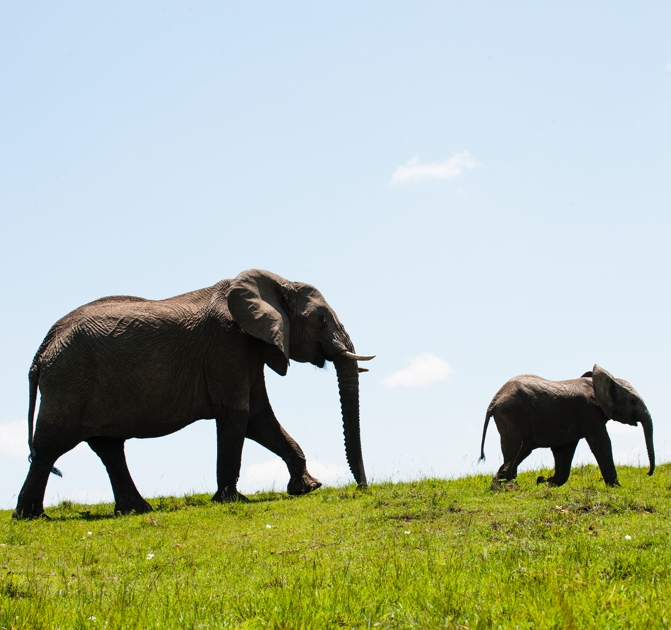 Driving Positive Change
Favoriser le changement positif
Inspiring change and sustainable lifestyles through retail Habiliter les employés à poser des gestes positifs
Fashion is a global entity and the challenges we face within the industry are felt around the world. This connection between ourselves, our customers, and the luxury products we sell is why we believe it is so important to raise awareness about, and also support, local, national, and global causes, as well as sustainable innovation in the fashion industry. La mode étant une entité de dimension internationale, les défis auxquels nous faisons face au sein de l'industrie sont ressentis de par le monde. En raison du lien qui existe entre nous, notre clientèle et notre gamme de produits de luxe, nous croyons qu'il est important de faire connaître et de soutenir les causes locales, nationales et mondiales, et d'appuyer l'innovation durable dans l'industrie de la mode.
Community Investment
Investissement communautaire
Holts is committed to a variety of charitable initiatives throughout the year supporting local, regional, and national charities and organizations in the communities where our customers and associates live and work. Holt s'engage à soutenir diverses initiatives caritatives locales, régionales et nationales tout au long de l'année, ainsi que des organismes œuvrant dans les collectivités où nos clients et employés vivent et travaillent.
LEARN MORE
EN SAVOIR PLUS
H Project Uncrates
Déballer de Projet H
A big part of H Project is using our retail voice to celebrate, support, and bring awareness to cultures and environmental causes from around the globe through H Project Uncrates. L'un des objectifs principaux de Projet H est de tirer parti de notre position pour faire l'éloge, soutenir et faire connaître les cultures et causes environnementales des quatre coins du monde avec les initiatives Déballer.
LEARN MORE
EN SAVOIR PLUS
Global Campaigns
Campagnes internationales
We believe in using our retail platform and voice to provide funding and to bring awareness to important global issues and causes like elephant poaching, species extinction, cancer, AIDS, child poverty, Indigenous heritage, and much more. We do this by partnering with brands and organizing Charitable Shopping events and the sale of exclusive charitable products in our stores. The list of charities that we support include Knot on My Planet, WE Charity, WWF-Canada, Unicef Canada, Children's Wish Foundation of Canada, and more. As we move into 2020 we will focus our global campaign efforts around protecting our oceans. Nous utilisons notre plateforme de détail et notre opinion forte dans l'industrie pour lever des fonds et sensibiliser la population à d'importantes causes mondiales, comme le braconnage des éléphants, l'extinction d'espèces, le cancer, le SIDA, la pauvreté infantile, le patrimoine autochtone et davantage. Pour ce faire, nous collaborons avec des marques afin d'organiser des événements de shopping caritatif et d'offrir des produits exclusifs en magasin. Parmi les d'organismes caritatifs que nous soutenons, on retrouve : Knot on My Planet, WE Charity, WWF-Canada, Unicef Canada, la Fondation Rêves d'enfants du Canada et bien d'autres. Dès 2020, nous axerons notre campagne internationale sur la protection de nos océans.
LEARN MORE
EN SAVOIR PLUS
Menu Give-Back Program
Programme de menu qui redonne
In our Holts Cafés, partial proceeds from the purchase of select entrée and/or dessert options are donated to charities. Dans nos restaurants Café Holt, une part des produits de la vente de certains plats ou desserts est remise à des œuvres de charité.