Sean O'Pry plays with pattern and proportion in Fall's menswear staples
Gucci Wool single-breasted lined coat with pleated detail on back. $6535.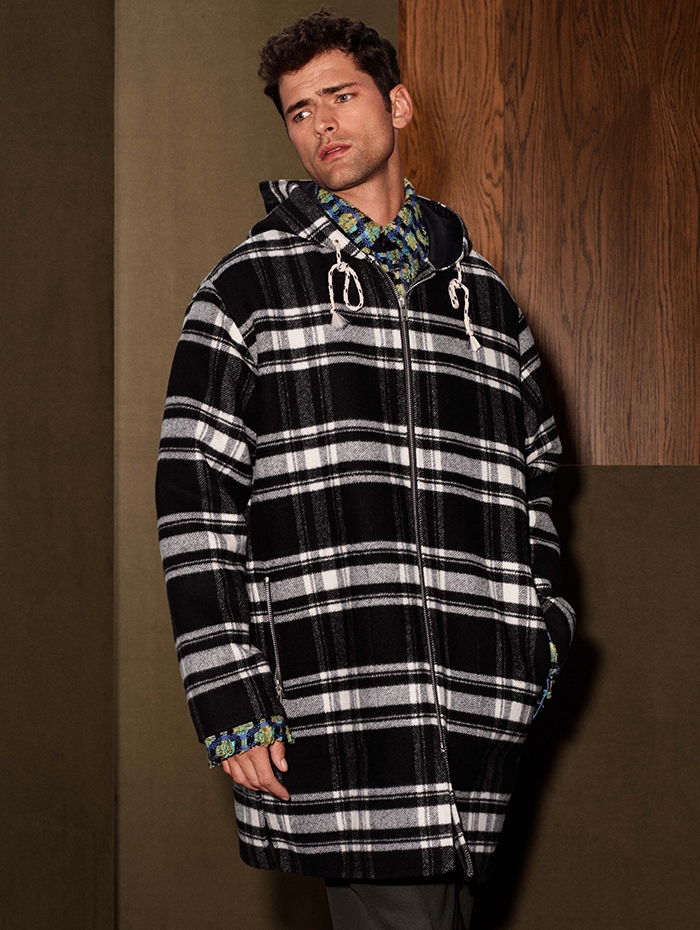 Marni
Gucci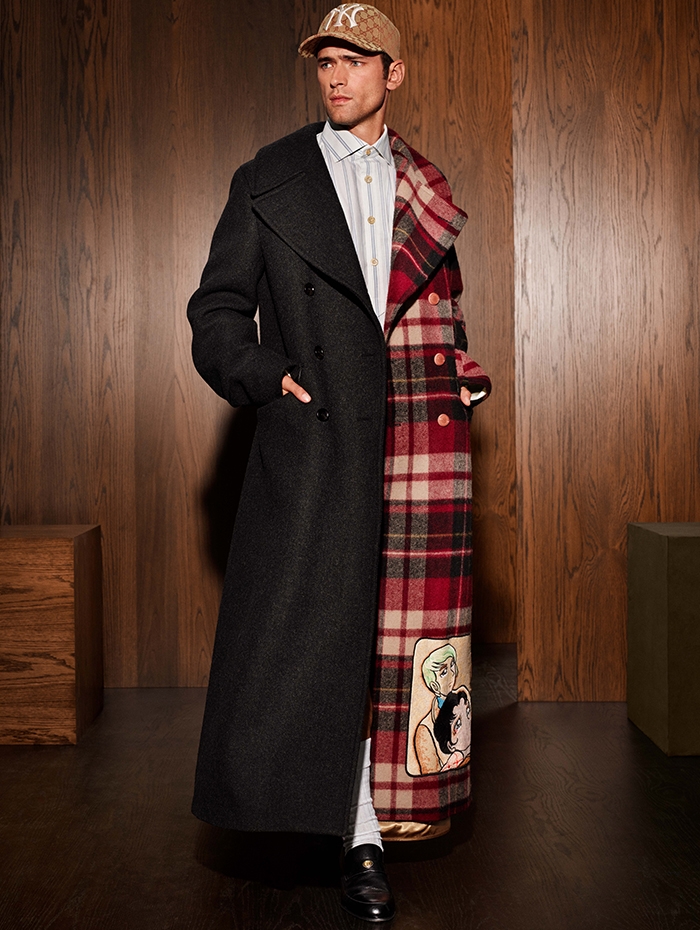 Marni Zip jacket in black and white check. $4010. Optical dobby tweed shirt in green check. $1890. Wool gabardine pant in jungle green. $1250.
Gucci Wool double-breasted long fit coat with mixed fabrics and patch on front. $8915.
Creed
Eleventy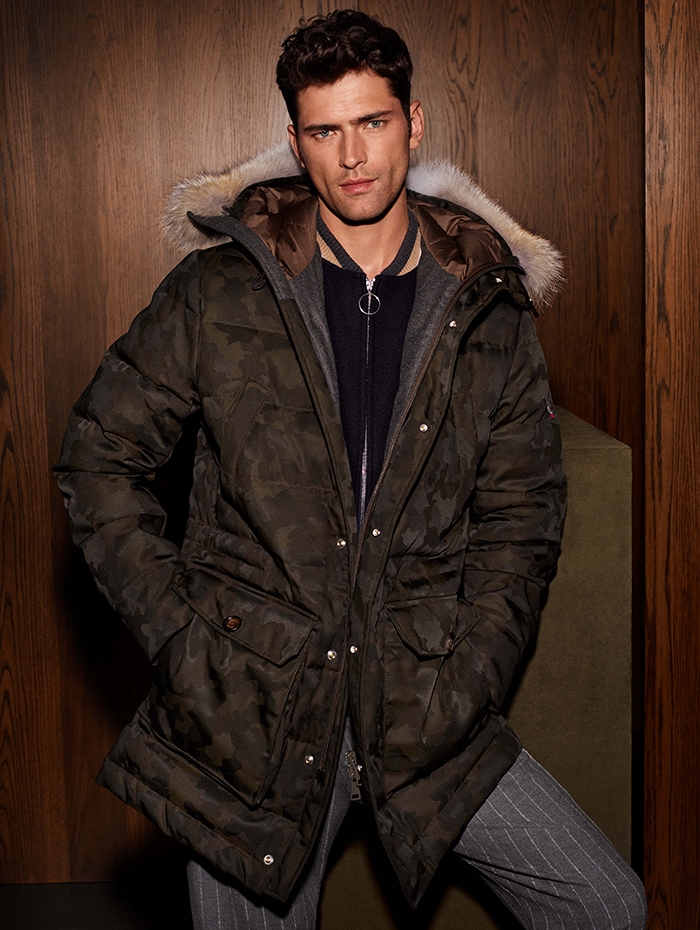 The House of Creed Aventus. $541. Silver Mountain Water. $505. Green Irish Tweed. $505. All 100 ml.
Eleventy Loro Piana Storm system parka with fur trim in camouflage print. $1795. Parka exclusively at Holt Renfrew. Boiled wool bomber with stripe detail. $785. Flannel jogger with chalk stripe. $475.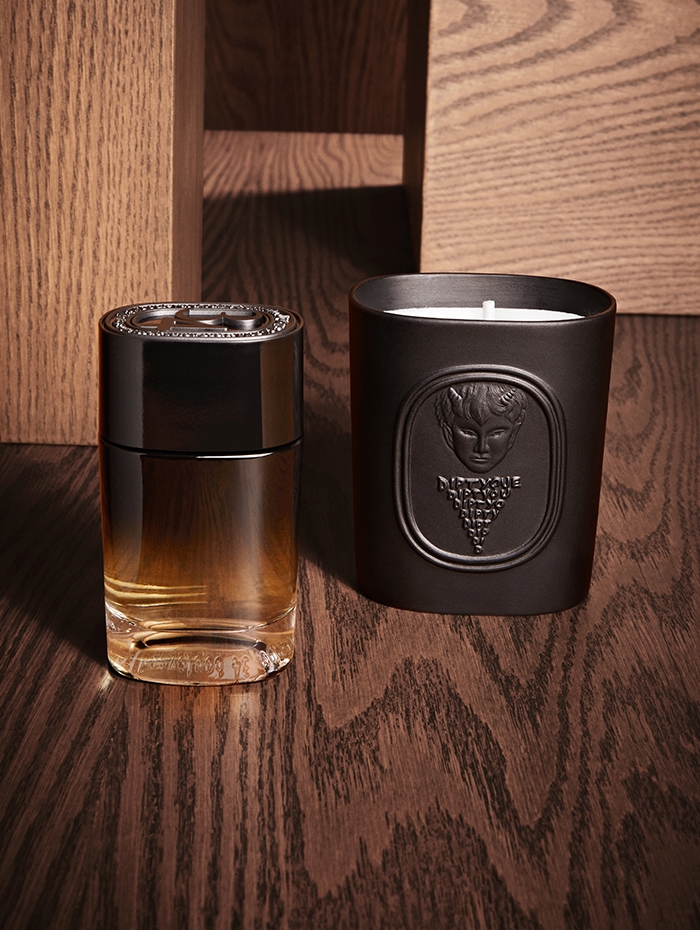 Diptyque
Acne Studios
Diptyque 34 Blvd. St. Germain Eau de Parfum, 75 ml. $260. L'Elide candle, 220 g. $115.
Acne Studios Wool topcoat in grey and green check. $1250. Wool fisherman cable knit sweater in beige mélange. $560. Corduroy pant in caramel brown. $370.
Dries Van Noten
Brioni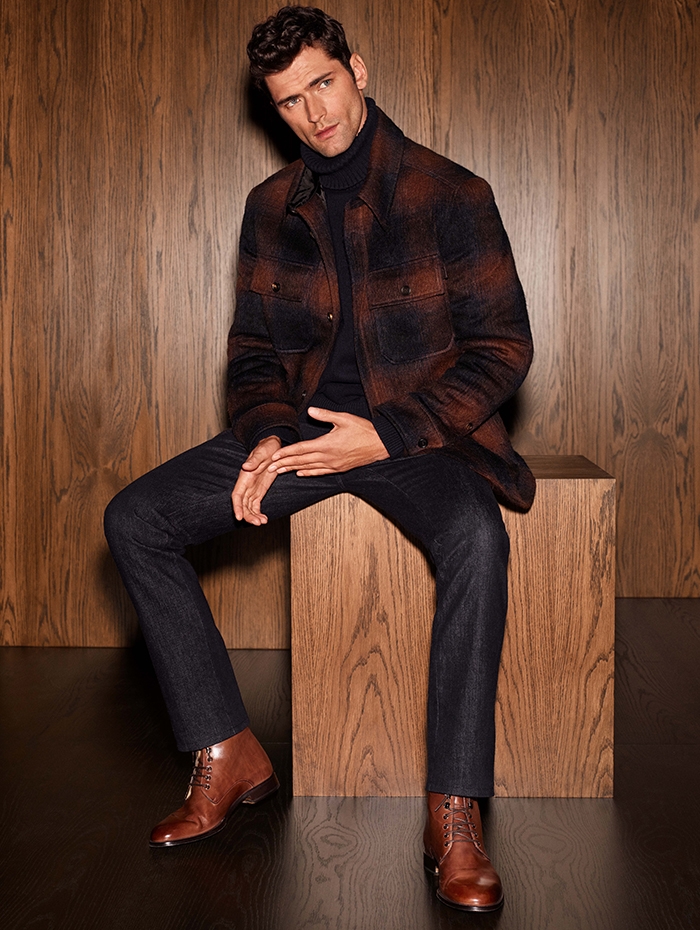 Dries Van Noten Rotary coat in petrol. $2316. Michel turtleneck in black. $1149. Pearle pant in khaki. $716.
Brioni Exclusively at Holt Renfrew
Baby llama overshirt in black and brown. $4950. Cashmere heavy gauge turtleneck in navy. $1950. Classic fit denim in indigo. $1200. Leather lace up derby boot in brown. $1525.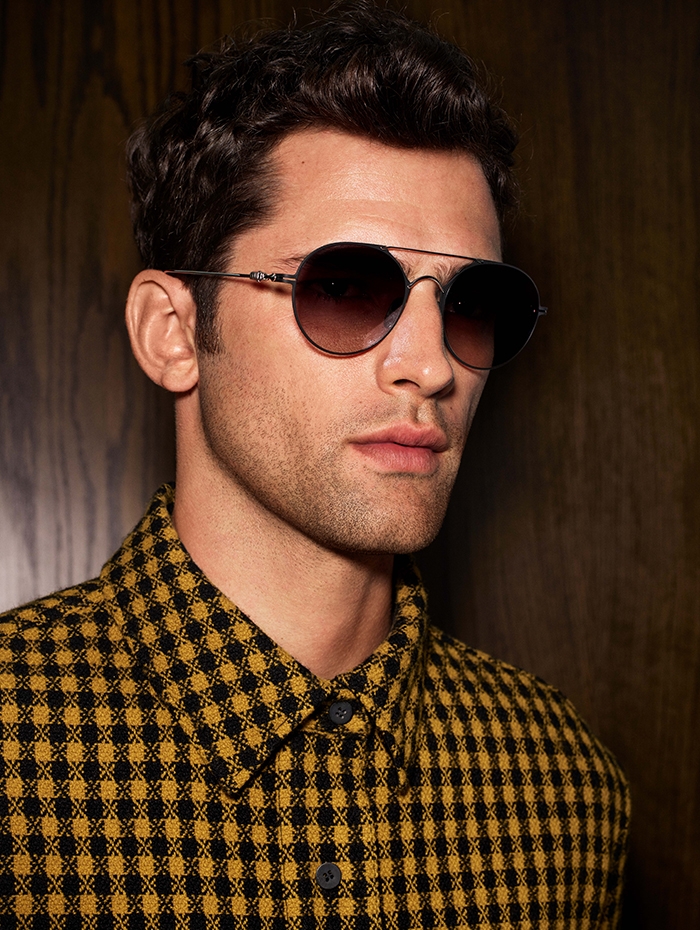 Chrome Hearts
Atkinsons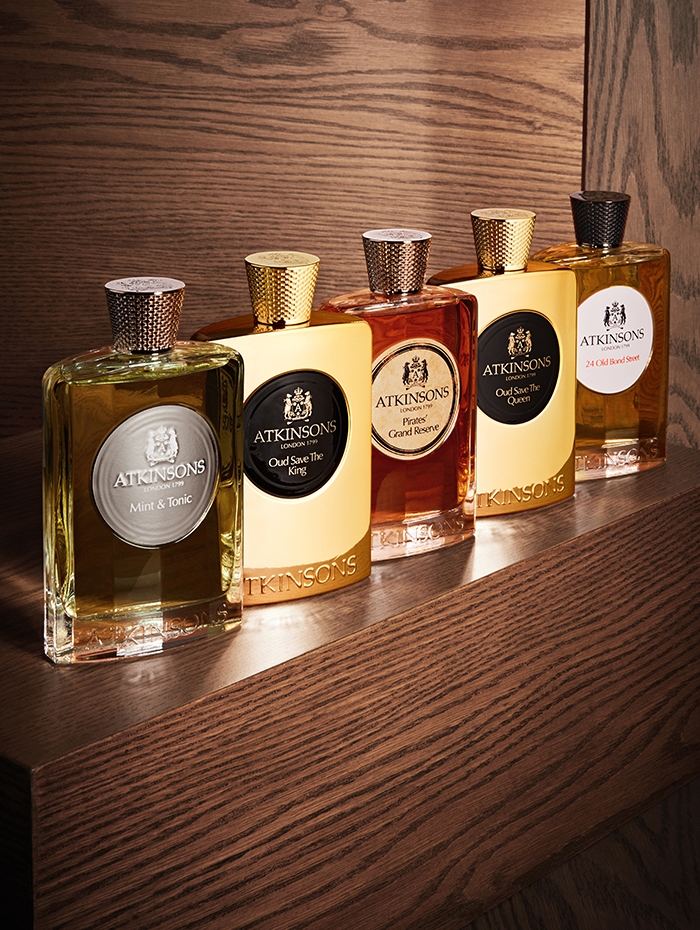 Chrome Hearts Pairass titanium frame sunglasses with two-tone metal plating, beta-titanium temples, sterling silver 'Floral Cross' details, and Carl Zeiss lenses. $1310.
Atkinsons Holts exclusive. NEW Mint & Tonic Eau de Parfum. $240. Oud Save The King Eau de Parfum. $285. Pirates Grand Reserve Eau de Parfum. $240. Oud Save The Queen Eau de Parfum. $285. 24 Old Bond Street Eau de Cologne. $285. All 100 ml.
Versace
Sacai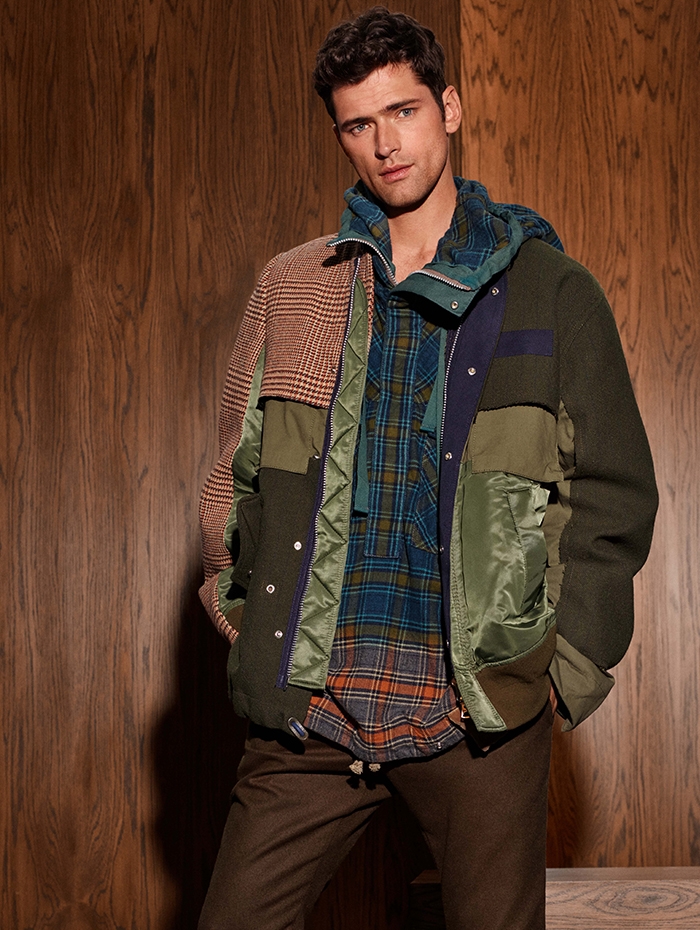 Versace Tartan shirt with gold buttons in multi. $3475. Corduroy pant in navy. $975.
Sacai Multi-fabric jacket in beige and khaki. $2020. Corduroy pant in khaki. $700.