Skip to content
Skip to navigation
This website uses cookies for web analytics, to properly service our customers and for marketing purposes. The cookies may be set by us or by a third party provider whose services we have retained. You can block cookies at any time by changing the settings of your web browser. By continuing to use this website, you consent to our use of cookies on this website. Holt Renfrew's Privacy Policy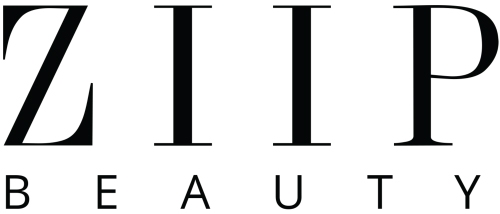 ABOUT ZIIP BEAUTY
ZIIP paves the way for an entirely new category of skincare with the introduction of the ZIIP NanoCurrent Skincare Device. More advanced than any other at-home tool on the market, it's the first commercial skincare device with a supporting app that delivers sophisticated combinations of current strength, waveform, and frequency to be uploaded to your ZIIP device.

ZIIP is ergonomically designed to reach all areas of your face and deliver optimal effects. When used regularly and in conjunction with the ZIIP Conductive Gel Treatment, this tool will help reverse signs of aging, decrease on-set acne, and increase the radiant texture of your skin.
Available At:
Product assortment varies by store.
NOTIFY ME
Added to Your Shopping Bag