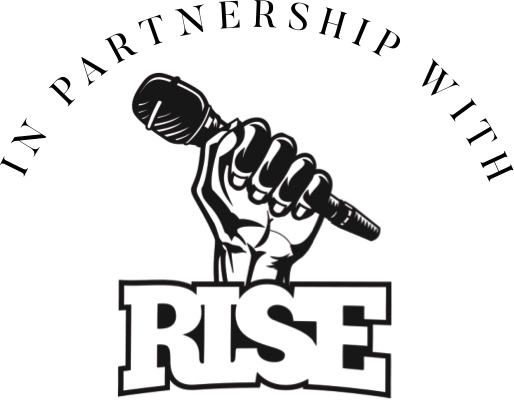 In celebration of Black excellence and creativity, Holts has partnered with R.I.S.E. and Randell Adjei, Ontario's first Poet Laureate, to showcase pieces that speak to the Black experience from unique perspectives.

Explore this page to watch the performances by Randell, Dynesti & Esie Mensah, and Tracey Kayy, learn more about each artist, discover R.I.S.E. Edutainment's mission, and find a list of resources that you can support and engage with. Pour mieux célébrer l'excellence et la créativité des Noirs, Holt collabore avec R.I.S.E. et Randell Adjei, premier poète officiel de l'Ontario, afin de présenter des œuvres évoquant l'expérience des Noirs sous un angle unique.

Dans cette page, vous découvrirez les performances de Randell, Dynesti et Esie Mensah, ainsi que de Tracey Kayy. Apprenez-en plus au sujet de chaque artiste, de la mission de R.I.S.E. Edutainment et trouvez une liste de ressources qu'il est possible d'appuyer.